When you're driving a Hyundai, you'll enjoy the benefits of some of the market's most dependable vehicles. Even the best cars, however, need service from time to time. Parts wear out, oil needs changing, and you want that handled by someone who knows your exactly what your vehicle needs.
When you're living in Memphis, TN that means bringing your car to the service center at Pride Hyundai.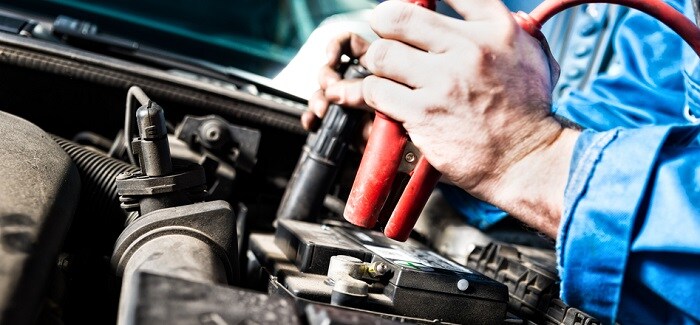 ​
The Professional Service Center Your Hyundai Car Requires
When you come to our dealership in Batesville, MS you'll find a professional service center staffed by factory-trained technicians. We're also equipped with a stock of top-tier tools and OEM parts. It doesn't matter if you come to us looking to have something simple done or if you need something more complex, our service center can handle it.
Here's a list of services our customers commonly come to us for:
General Inspections
Oil Changes
Tire Rotations and Changes
Brake Maintenance
Seasonal Service
Whatever you might need done, there's a good chance our service team can handle it. We have the skills and experience to diagnose your vehicle, Hyundai or not, and provide the service it needs to return to the road.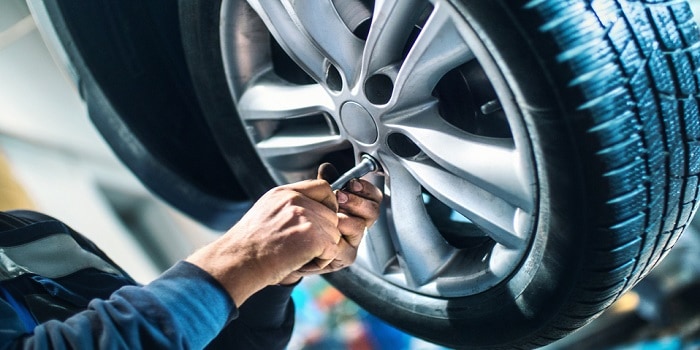 ​
Contact Our Service Center Today to Schedule an Appointment
Would you like to schedule a service appointment at Pride Hyundai? Give us a call or fill out our ,a href="/service-appointment.htm">online scheduling form. Our team will help you find a convenient time to come in and get your vehicle taken care of.