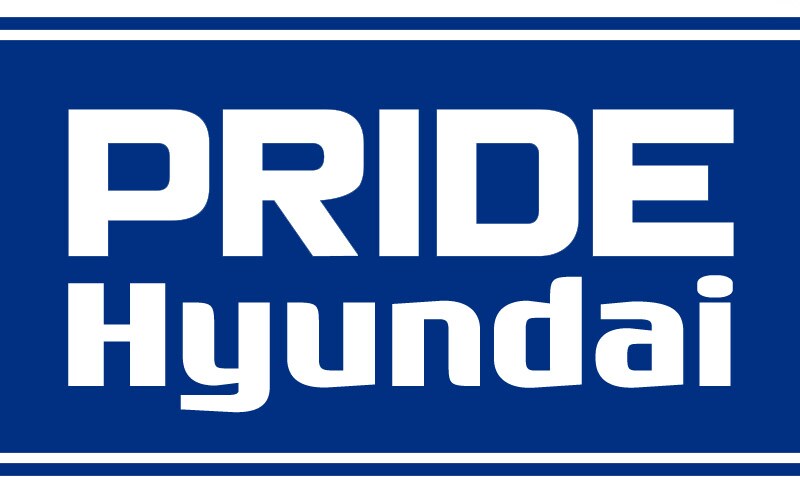 Buying a used car can be a dicey proposition if you don't choose the right vehicle. According to Repairpal, a leading automotive information site, Hyundai ranks second out of all 32 car brands, earning a 4.5 out of 5.0 reliability rating. As a result, you can rest assured getting a used Hyundai is a safe bet when selecting a used car. At Pride Hyundai in Batesville, we're home to
one of the largest inventories of pre-owned Hyundai vehicles and used vehicles
in the Clarksdale, Marks, Lambert, and Tate County area. Unlike other dealerships, our goal is to guide you to the best automotive solution for your unique budget and needs. Continue reading to learn more about why you should buy a pre-owned vehicle from Pride Hyundai.
You Deserve the Most High-Quality, Reliable Vehicle
Hyundai is the third-largest automotive manufacturing company in the world and has been producing stellar vehicles for years. Along with numerous awards for quality, design, and environmental considerations, the company has focused hard on details of construction and technological advancements. The high reliability and low cost of ownership for used Hyundais make these vehicles an ideal choice for shoppers looking to get a dependable car at a price that this is affordable. Pride Hyundai offers a wide variety of
used Hyundai vehicles
to suit many different budgets.
Save Money with Pre-Owned Specials & Used Cars for Under $10,000
If you're on a tight budget, Pride Hyundai's selection of
Pre-Owned Vehicle Specials
is an excellent place to start. Here you can find a generous selection of low-priced, high-quality used vehicles at very attractive prices. You can also check out our inventory of
Used Vehicles for Under $10,000
. Any of these vehicles are an awesome choice if you're looking for: A vehicle for a first-time car buyer, A quality vehicle for your young teenage driver, or A reliable cash-purchase vehicle.
Browse a Wide Range of Cutting-Edge Hyundai Sedans
Originally known as being a producer of smaller, fuel-efficient cars, Hyundai has expanded their lineup to include sports cars, full-size cars, SUVs, and luxury vehicles. Some popular choices include:
The entire Hyundai lineup is categorized by thoughtful planning and efficient use of quality materials. In addition to Hyundai sedans, Pride Hyundai is home to all best-selling manufacturers vehicles, including
used Hondas
,
pre-owned Toyotas
,
used Nissans
,
pre-owned Fords
,
used Chevys
, and more.
Pride Hyundai Offers the Best Used Vehicle Warranties
With the 10-year, 100,000 mile warranty, used Hyundais offer lasting dependability at a substantially reduced price. And if you're not on the market for a Hyundai, we offer affordable used car warranties on all of our vehicles. Once you find the ideal pre-owned vehicle, our finance experts will explain all of your warranty options and help you choose the best solution. As an added measure, each of our vehicles are meticulously examined by our experienced
service staff
prior to being placed on our lot for sale.
Contact Pride Hyundai for the Best Pre-Owned Vehicles for Sale
Whether you're in Clarksdale, Lambert, Marks, Batesville, or anywhere else in Tate County, Pride Hyundai is the best-used car dealership in the area. We offer a wide selection of the best-selling used vehicles at unbeatable prices. Most importantly, we'll listen to your needs and budget considerations to guide you to the best solution. Once you find your vehicle, our
experienced finance team
will help you find the best-used car loan. Simply put, we'll make sure you find a used vehicle you love at monthly payments you can afford. Give us a call at 662-563-5464 or complete our
onlinecontact form
to learn more about any of our pre-owned vehicles for sale in Batesville.